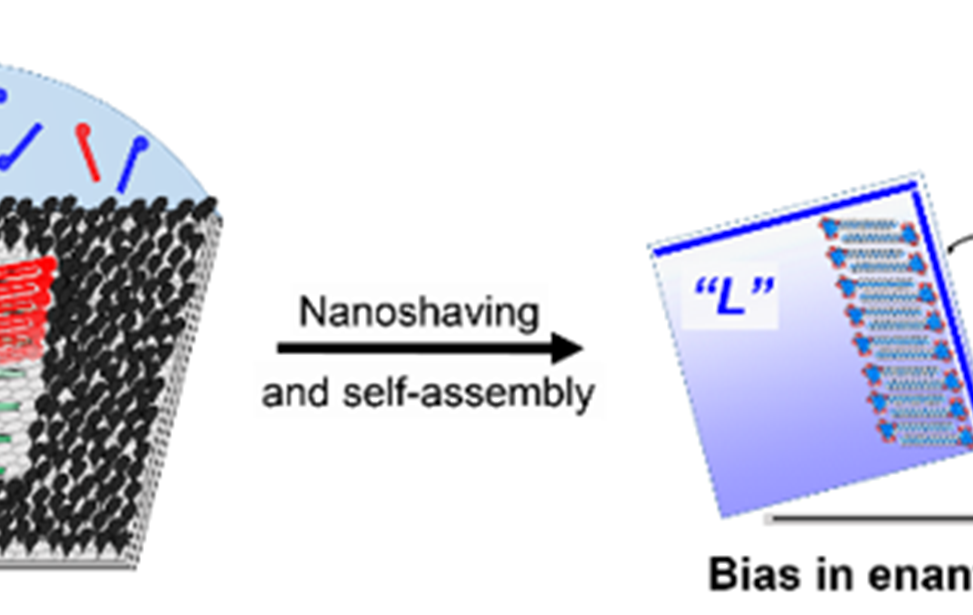 Nanoshaving and chirality: new paper in JACS
Curious about how shaving works at the nanoscale and affects chirality? Find out more in our latest paper.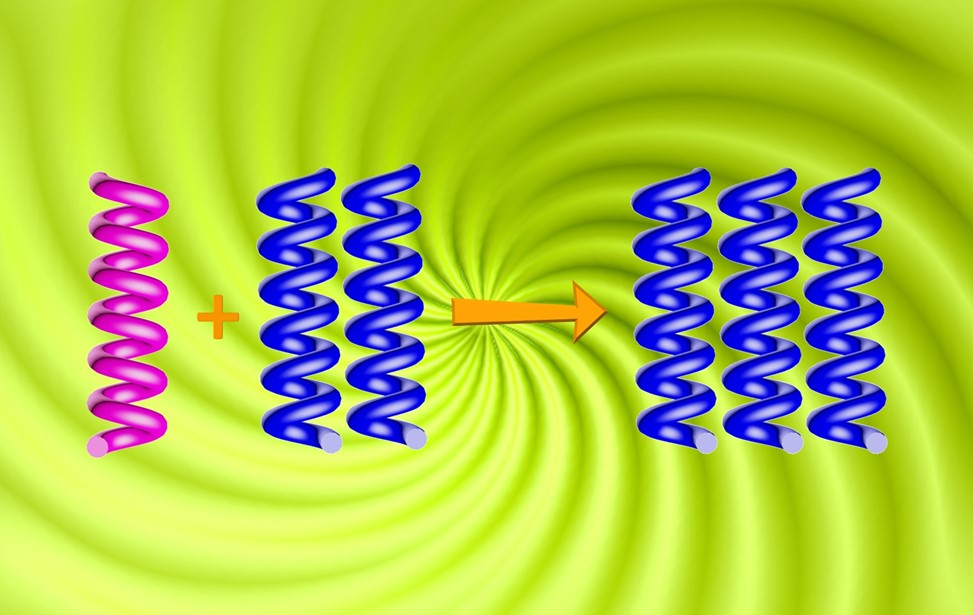 Nature Communications
Our latest publication in Nature Chemistry tackles a puzzling issue in supramolecular systems, that is, the origin of single-handedness in near-racemic mixtures of two non-interconvertible enantiomers upon cooperative supramolecular assembly.